Our Summer Intern Arrives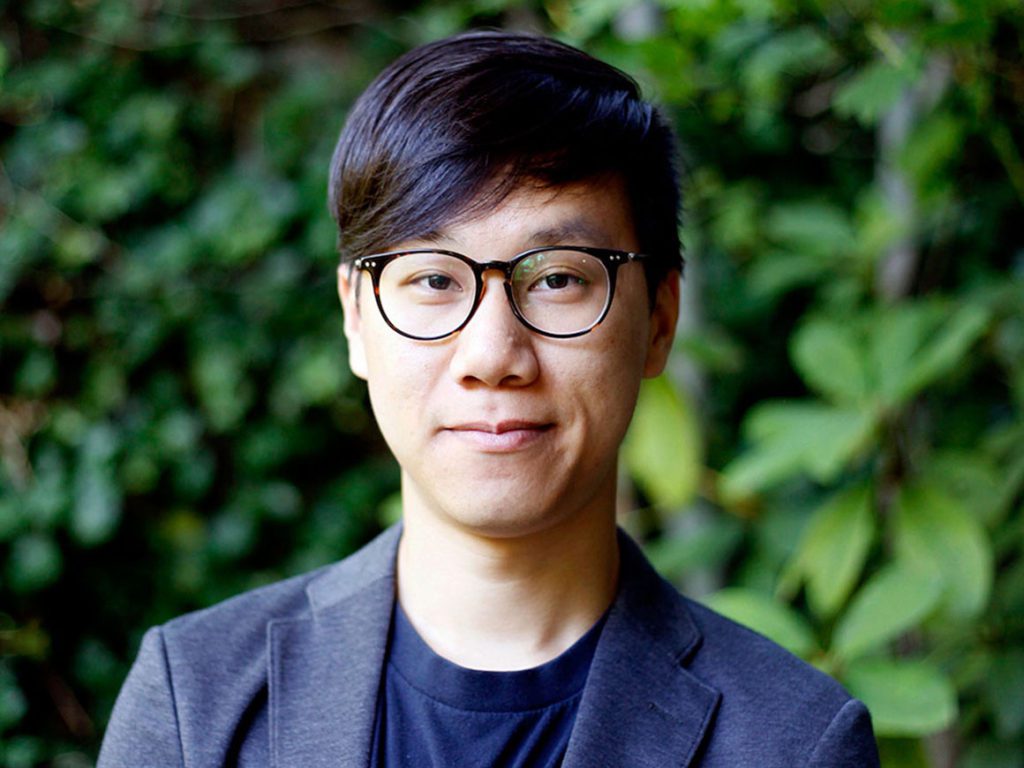 We are excited to announce our 2016 summer intern, Jianzhao (Leo) Zheng. Jianzhao is currently completing his master's degree at the University of Michigan, Taubman College of Architecture and Urban Planning in Ann Arbor, MI. He brings a beautiful portfolio of work and a background in urban design with strong conceptual skills at the urban scale gained through work and study in Shenzhen and Guangzhou, China.
As per past years, the quality of applications was high. We received many impressive applications and portfolios from perspective interns from around the world and want to thank those of you who took the time to submit your applications.