Cultivating Diversity through Equitable and Inclusive Design, 2018 WASLA Conference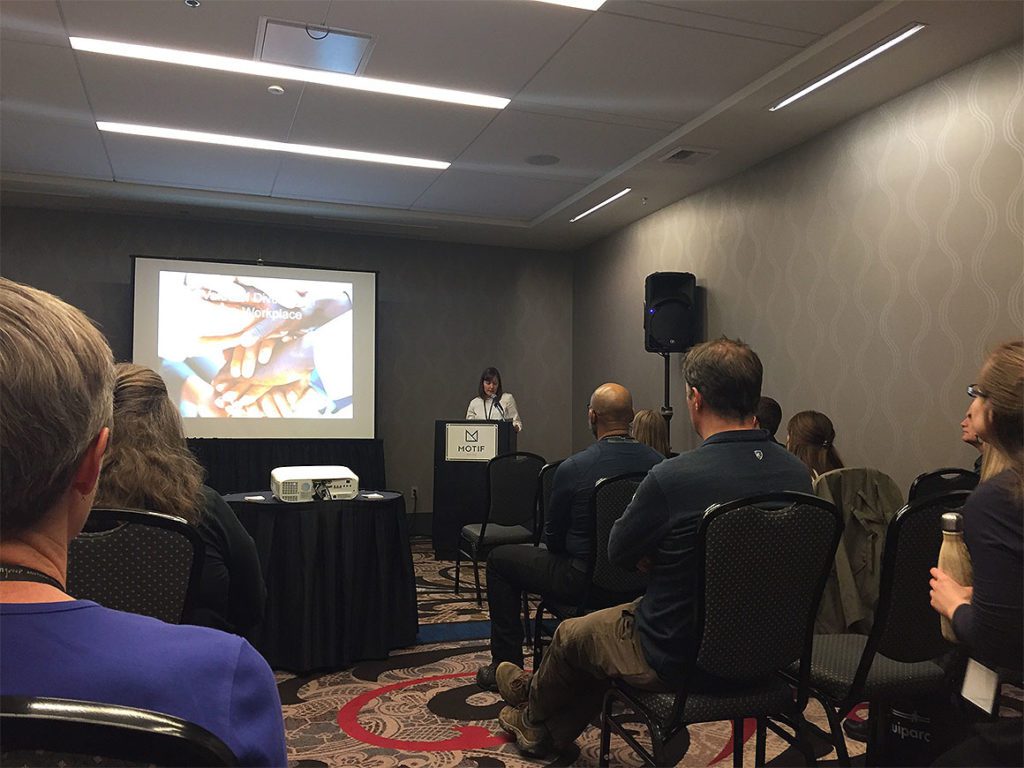 Berger's Jen Montressor moderated a panel discussion Cultivating Diversity through Equitable and Inclusive Design at the 2018 WASLA Conference titled, "Resonate."
The discussion explored the ideas of diversity, equity, and inclusivity: how we, as a primarily white profession can ensure that equity and inclusivity resonate through our work, how we can ensure that discrimination isn't the lasting impact of our work, and how we can promote diversity in our workplaces so that our demographics mirror the society for which we design.
Jen's premise is that as landscape architects working with and for diverse people and communities, we have a professional obligation to be inclusive and treat our clients, colleagues, consultants, allied professionals, and the community at large equitably. Furthermore, designing for equity and inclusivity helps fulfill our professional pledge to protect public health and welfare.
For those of us who are white designers, we see the world, and thus design, through a white cultural lens, and it's easy for us to assume that our perspective represents the whole of society. But in order to foster equity and inclusivity we need to see and design through multiple lenses. Since racism is both pervasive and ingrained in our structural and institutional systems, it infiltrates all aspects of our lives. To begin the process of acknowledging that we are not immune to perpetuating discriminatory practices through our work, the panel discussion challenged attendees to look within their firms and evaluate themselves to identify and remedy practices in their work that contribute to a culture of inequity and discrimination.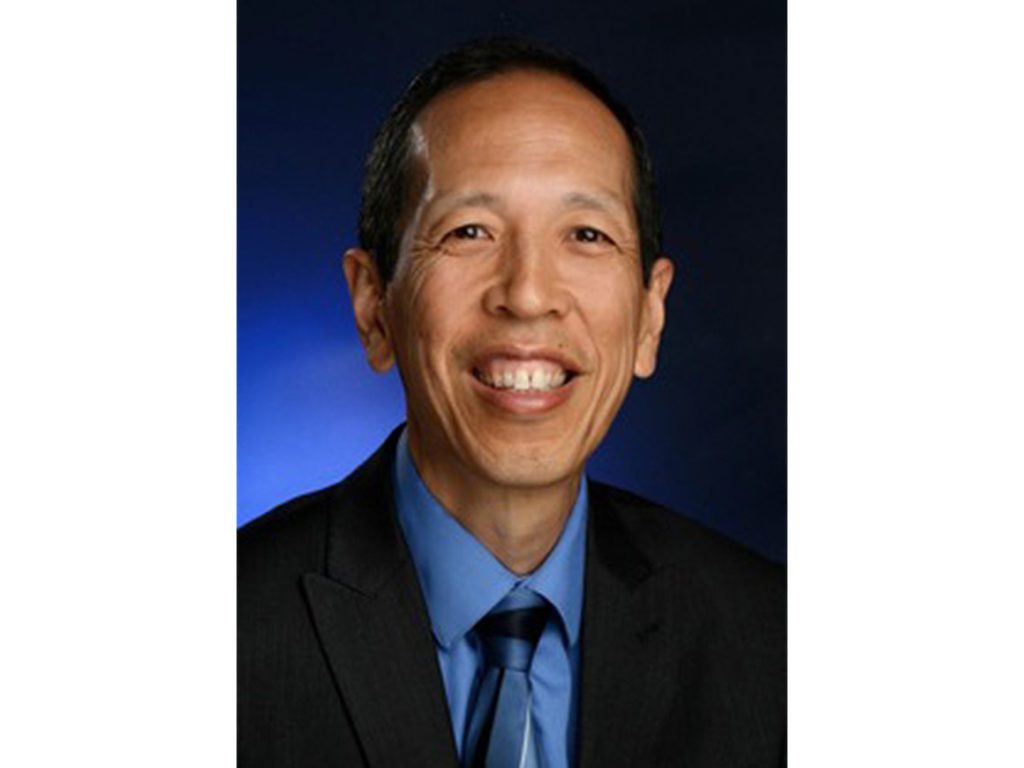 The panel began with Francis Janes, the Social Justice Program Manager at the International Living Future Institute, who discussed the importance of having diverse, equitable, and inclusive workplaces. He asked the question, "How can we design for diversity if we aren't diverse ourselves?" According to the U.S. Census Bureau, by 2042 whites will be in the minority, therefore diversifying our firms is a necessity to remain competitive and current. Diversity in the workplace not only means that firms reflect the people they serve, but it's also good business. Racial diversity correlates directly with financial performance: "for every 10% increase in racial diversity on the senior leadership team, earnings rise 1%" (McKinsey & Company). Gender equality provides additional advantages: when "at least 30% of leadership positions are held by women, net profit margins rise by 6%" (Ernst & Young). Additionally, workplace diversity has shown to improve employee satisfaction, foster positive attitudes, and promote innovation, creativity, and problem solving through a greater variety of problem-solving approaches, new perspectives, broader thinking, and fresh ideas. Diversity also gives firms a competitive advantage when it comes to meeting the needs of a racially and culturally diverse client base, as well as attracting top talent, retaining employees, and increasing employee engagement.
The discussion then turned to the other five panel members who shared their professional and personal experience with the community outreach and design processes.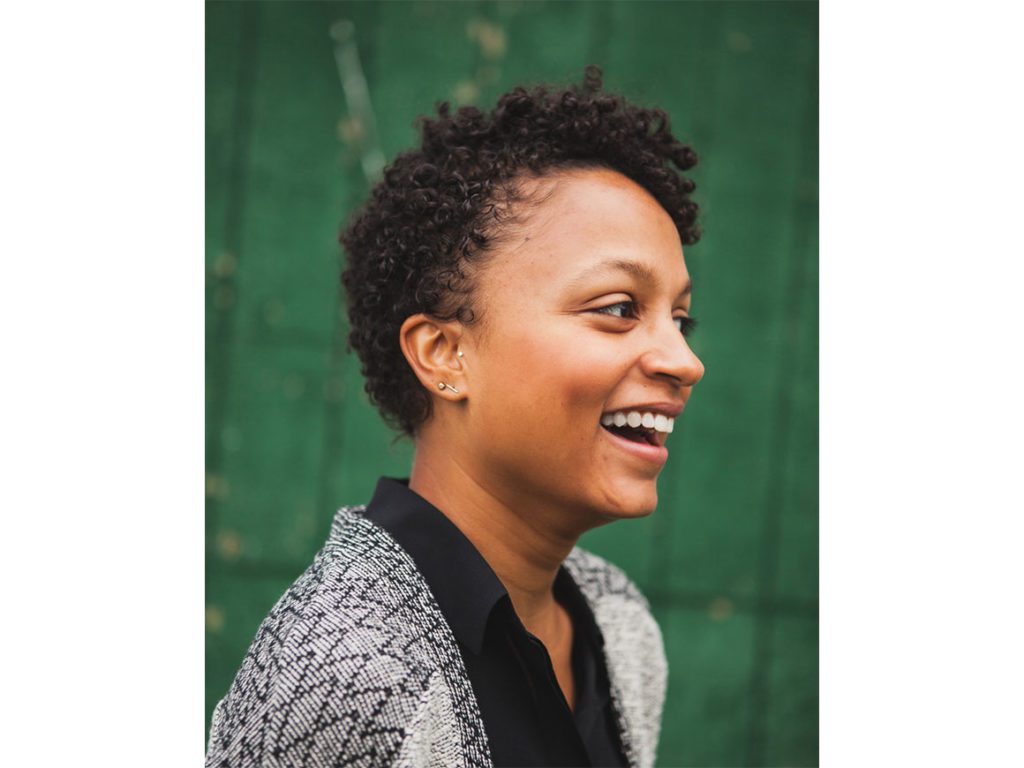 Margaret Knight is an architect at Schemata Workshop, and she is currently engaged with Seattle's Central Area community to develop neighborhood specific design guidelines. Margaret recommended that when reaching out to communities for input, identify and contact the key community stakeholders who have already been working in that community. Being inclusive acknowledges the work that has already been done and the community knowledge that these stakeholders possess. Designers can learn from these stakeholders how best to engage other community members. When doing community work, Margaret also iterated the importance of transparency and making the design process known. Describe the project, its goals and outcomes, deadlines and deliverables, its length and timeline. This allows community members to understand the process and envision how and when they can participate. Community participation builds ownership and involvement.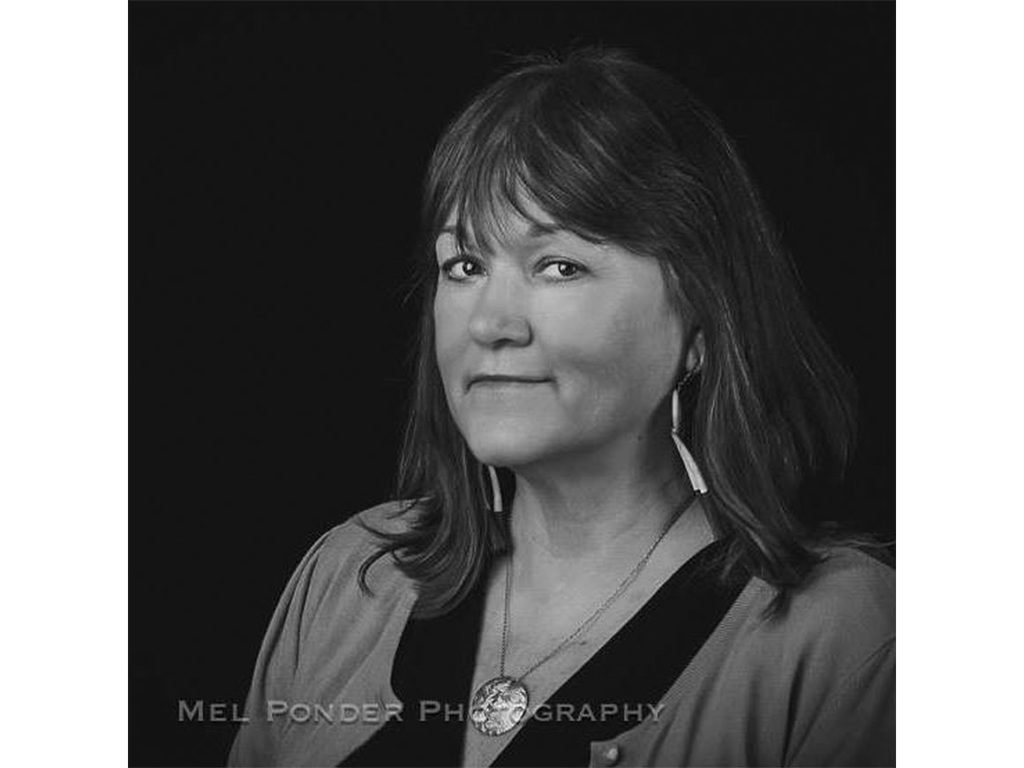 Susan Balbas is the Co-founder and Executive Director of Na'ah Illahee Fund, a local organization that promotes the leadership of Native women and girls and their connections within Native communities and cultures. Susan reminded us that it's prudent at the beginning of a project to fully research the different laws governing the project in order to avoid violating Treaty Laws which can result in costly legal disputes. Susan also provided an example of working with a landscape architect of Nez Perce origin, and the cultural knowledge that the designer brought to the project. For example, he was familiar with the proposed plants, their native uses, importance, and symbology. This knowledge of and sensitivity to the needs of the Indigenous client fostered a trusted and collaborative working relationship and successful project outcome. This experience contrasted with her work with non-Indigenous landscape architects, and the less successful design process and project outcome when working with designers who are unfamiliar with Indigenous clients' needs and desires.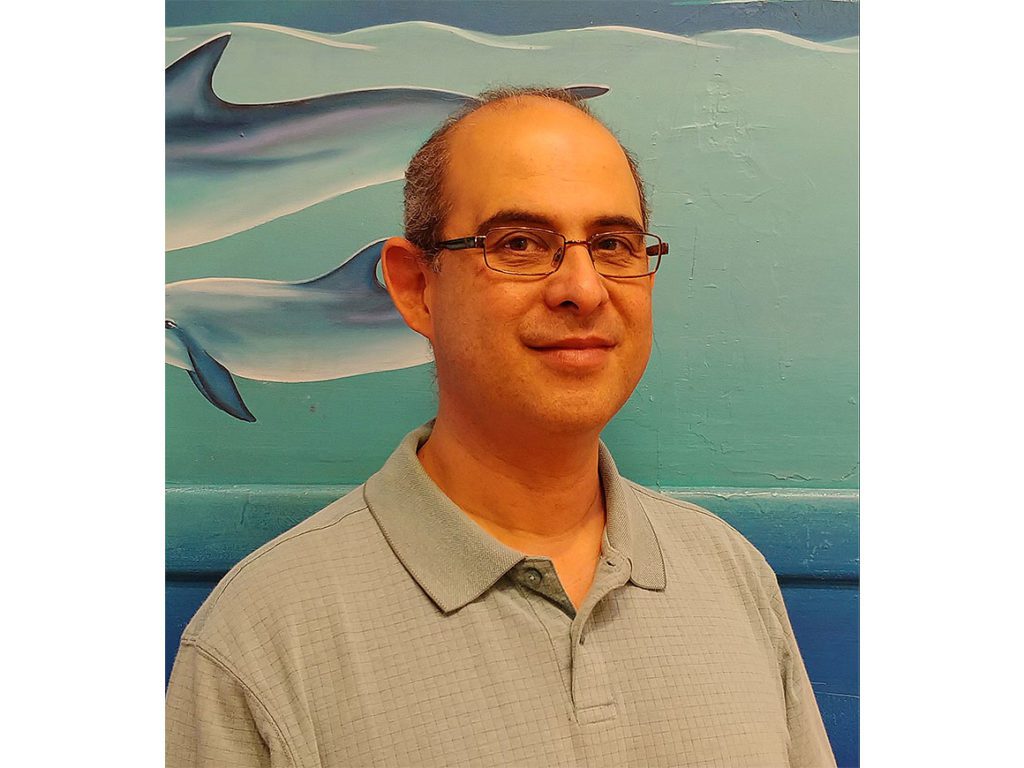 Miguel Maestas is the Housing and Economic Development Director of El Centro de la Raza, where he is a voice for Seattle and King County's Latino community. Miguel discussed the recent mixed-use project adjacent to El Centro de la Raza. Art was a key element of the project, and as the client it was important to El Centro de la Raza for the artwork to be inclusive and represent all people of color not only the Latino community. Working with a variety of artists from different ethnic and racial backgrounds, the project successfully incorporated art to create an inclusive and dignified space where people from all races felt welcome and represented. The inclusivity of this project has also fostered a sense of pride and ownership, and to this date, none of the artwork has been vandalized.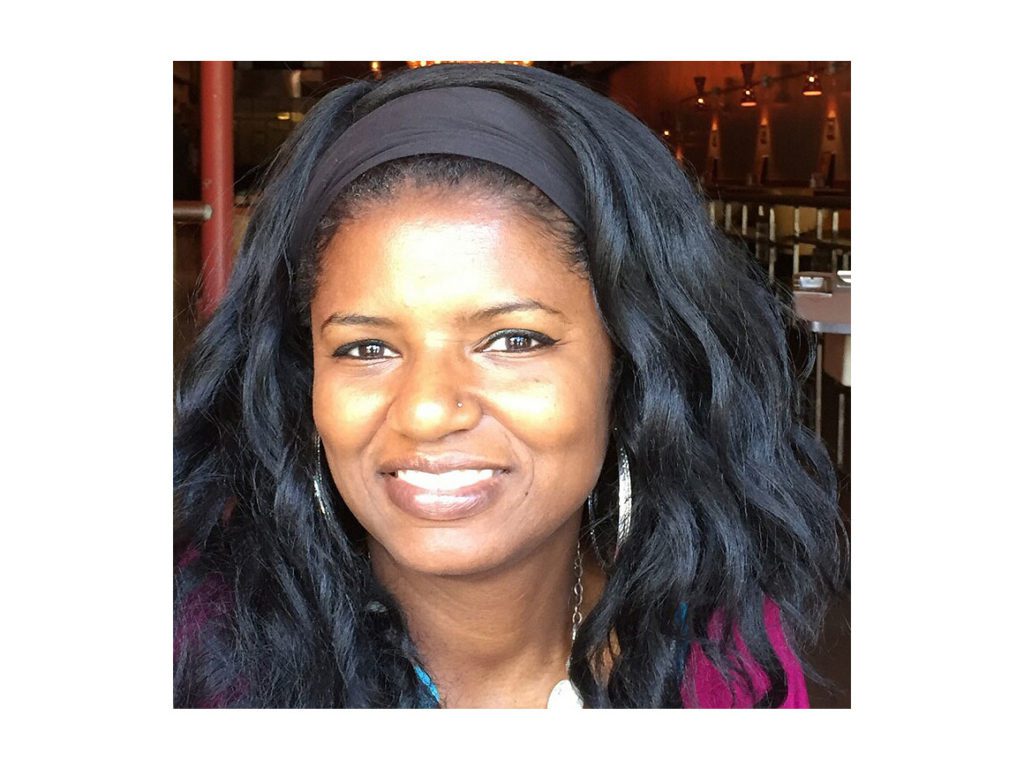 Karimah Edwards is a capital projects planner for Seattle Parks and Recreation's Planning and Development division, and she also serves as division-wide advocate to the City of Seattle's Social Justice Initiative Change Team. Karimah encouraged attendees to think about equity as integral to the design process rather than an optional add on. Incorporating equity into the project should begin immediately and be accounted for in the budget. Karimah iterated that partnerships are a two-way street and require genuine effort. We should be bold and make the necessary effort. Karimah also reminded us that non-designers don't necessarily speak our language and may not be familiar with reading plan and section views. Providing a variety of graphics helps ensure that everyone can understand the information being presented and participate in the design process.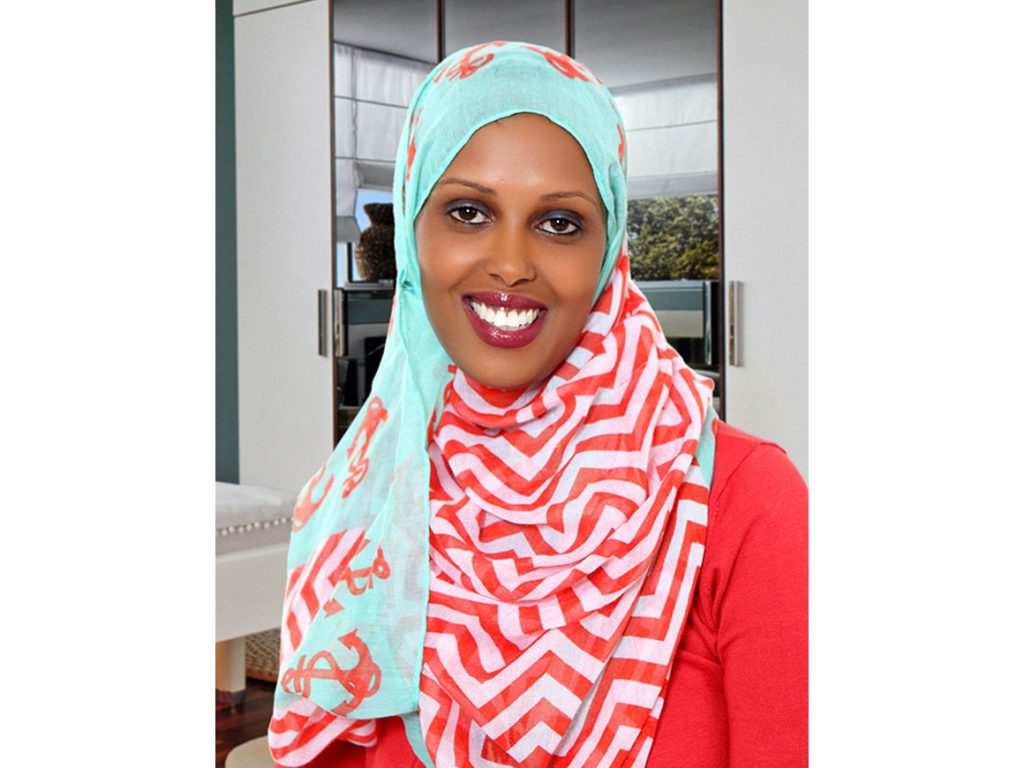 Ubax Gardheere is the Equitable Development Strategies Manager at the City of Seattle's Office of Planning and Community Development. Ubax shared her insight as a Somali immigrant and opened our eyes to the fact that some immigrants have suffered traumatic experiences prior to resettling in Seattle that shape how they see the world and our designs. While Seattle is home to many dog lovers and thus dog parks, not all people feel safe around dogs. Ubax said that in Somalia dogs are primarily guard dogs and are therefore dangerous and feared. That same fear is felt here, making dogs and dog parks dangerous and scary. Ubax also described a community meeting in which a design was presented with camping as one of its programming elements. Since she grew up poor in Somalia, Ubax and immigrants with similar experiences likely won't choose to go camping where sleeping on the ground in a tent, subjected to the elements, and with only the minimal comforts of home is a key part of the experience. For her, camping is not a fun escape, but rather too similar to the poverty she has already experienced. Ubax and Karimah also concurred that forests and wooded areas can have violent connotations for some black people as being the places where lynchings took place. These examples highlighted that not all cultures share the same preferences for common design programming. Furthermore, Ubax emphasized the need to engage communities early in the process, prior to exploring design options. Through early engagement designers will learn what the community needs and desires, likes and dislikes, and can formulate design options with that information in mind.
Collectively, the panel members emphasized the importance of going to the community rather than expecting the community to come to you (i.e., attending typical community meetings). The status quo community meeting frequently attracts only a small number of people and only those with the time and resources to attend (transportation, physical ability, leisure time, childcare, etc). If the goal is to reach seniors then go to a Senior Center event; if mothers are the target audience go to a parents and expecting mothers event; or if youth are the desired demographic then attend a youth after-school program. Meet people where they are, rather than making them come to you. When meeting with communities provide food, childcare, and interpreters. And engaging kids and youth is often a successful way to reach their parents. Furthermore, don't be afraid to engage with people of color, ask questions, and most importantly listen. It's okay if you don't say or do the right thing, mistakes will be made, but don't let that prevent you from trying.
Overall, the discussion revealed that often we know little about the communities we design for, but attendees left with concrete examples of how we can better engage those communities, learn from them, and design with them.
Recommended Resources:
Between the World and Me – Ta-Nehisi Coates
Code Switch podcast
So You Want to Talk About Race – Ijeoma Oluo
Tears We Cannot Stop: A Sermon to White America – Michael Eric Dyson
The Color of Law: A Forgotten History of How Our Government Segregated America – Richard Rothstein
The Warmth of Other Suns: The Epic Story of America's Great Migration – Isabel Wilkerson
What Does it Mean to be White, Developing White Racial Literacy – Robin DiAngelo
White Privilege: Unpacking the Invisible Knapsack – Peggy McIntosh
http://hd.ingham.org/Portals/HD/White%20Priviledge%20Unpacking%20the%20Invisible%20Knapsack.pdf