Riverfront Receives Prestigious ASLA Honor Award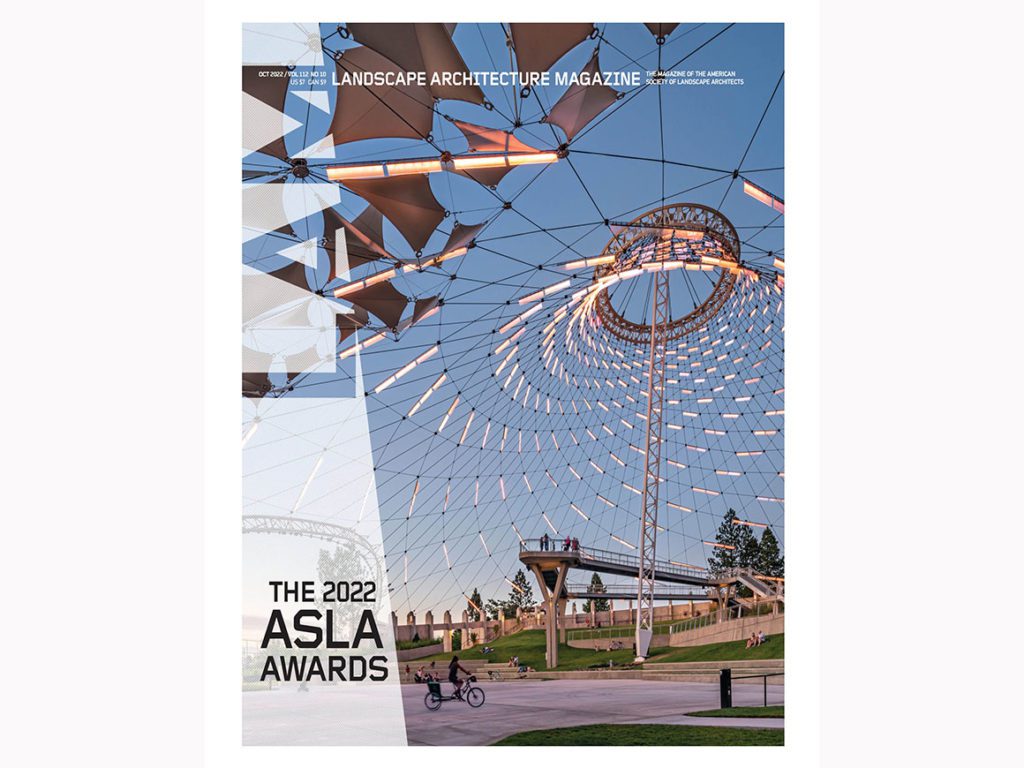 Riverfront not only wins a National ASLA Honor award, it made the cover of LAM magazine! Congratulations to Spokane Parks and Recreation, your vision elevated an entire city!
Berger Partnership was one of 28 award winners chosen from 506 entries from across the country. This year's recipients are the first to be archived in the Library of Congress.
We congratulate this year's winners for their extraordinary contributions to their communities and the profession," said ASLA President Eugenia Martin, FASLA. "Many of this year's winning projects are focused on reconnecting communities to landscapes, illustrating the important role landscape architects play in creating places for communities to live, work, and play."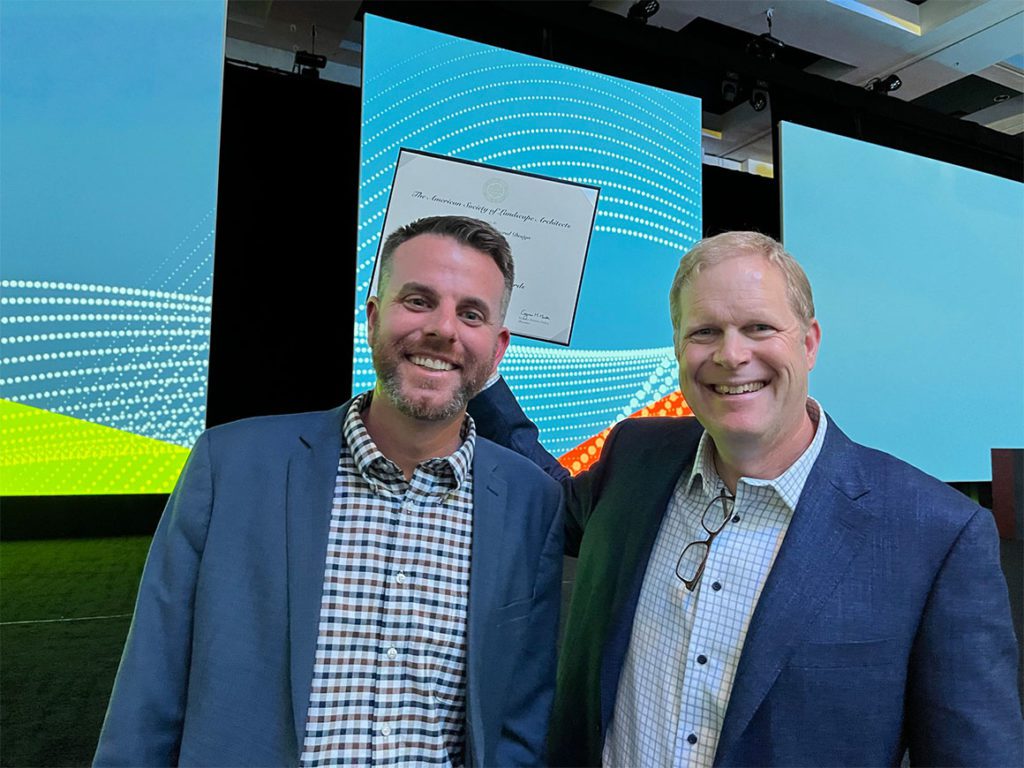 "We are insanely proud and honored by this recognition, confirming what Spokane gets to experience every day… that the reimagined Riverfront Park is amazing, the soul and heart of the city, and emblematic of a community on the rise!"
– Guy Michaelsen, Principal-in-Charge.