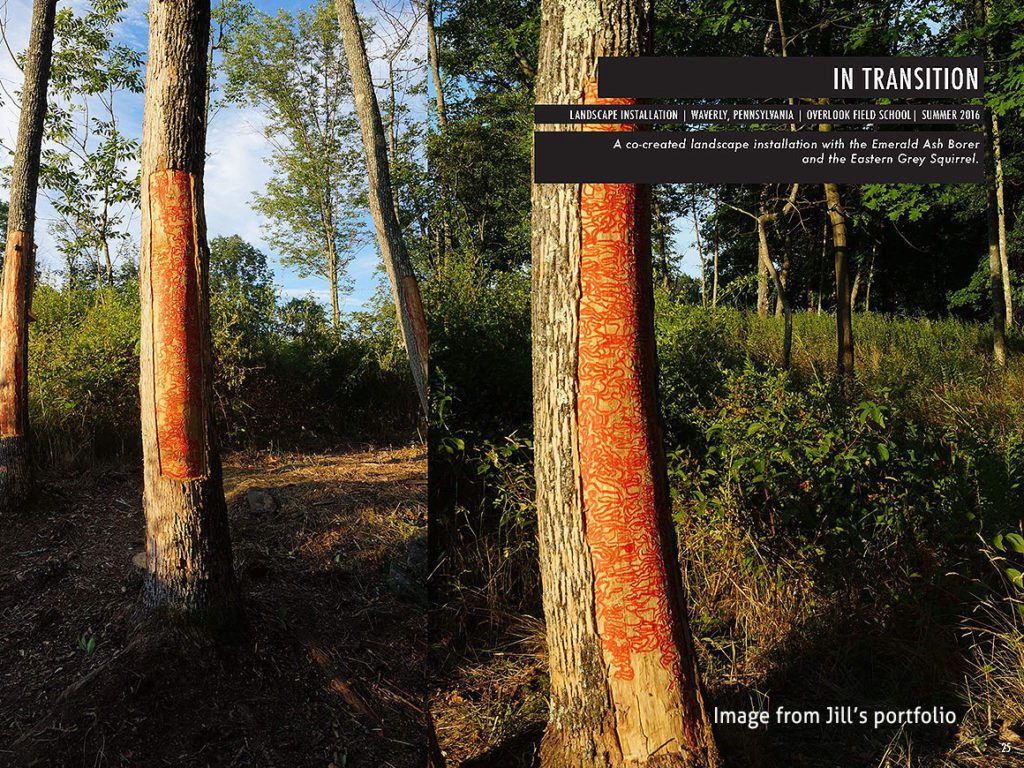 We are pleased to welcome Jill Stone as our 2017 summer intern. Jill is currently enrolled in the Master of Landscape Architecture program at the University of Oregon. Her interest in landscape architecture comes from her background as both a geographer and a trail designer. She received her bachelor degree in geography. She has also worked as a trail designer in Grand Teton National Park, Rocky Mountain National Park, and the Coconino National Forest.
This year's internship will examine one of three potential topics: industrial ecology (how industrial scales and systems thinking can be utilized to replicate or augment ecological processes), displacement (how to implement open space and right-of-way improvements that create community and spur economic development without setting the stage for gentrification) and inFUNstructure (public investments in physical elements and programs that provide powerful experiences that shape culture and character). Stay tuned for future updates on topic selection and our investigation.
We also thank the many students from across the country for submitting their thoughtful applications.