Tactical Green Infrastructure Seattle University Students and Berger Partnership participate in the Green New Deal Superstudio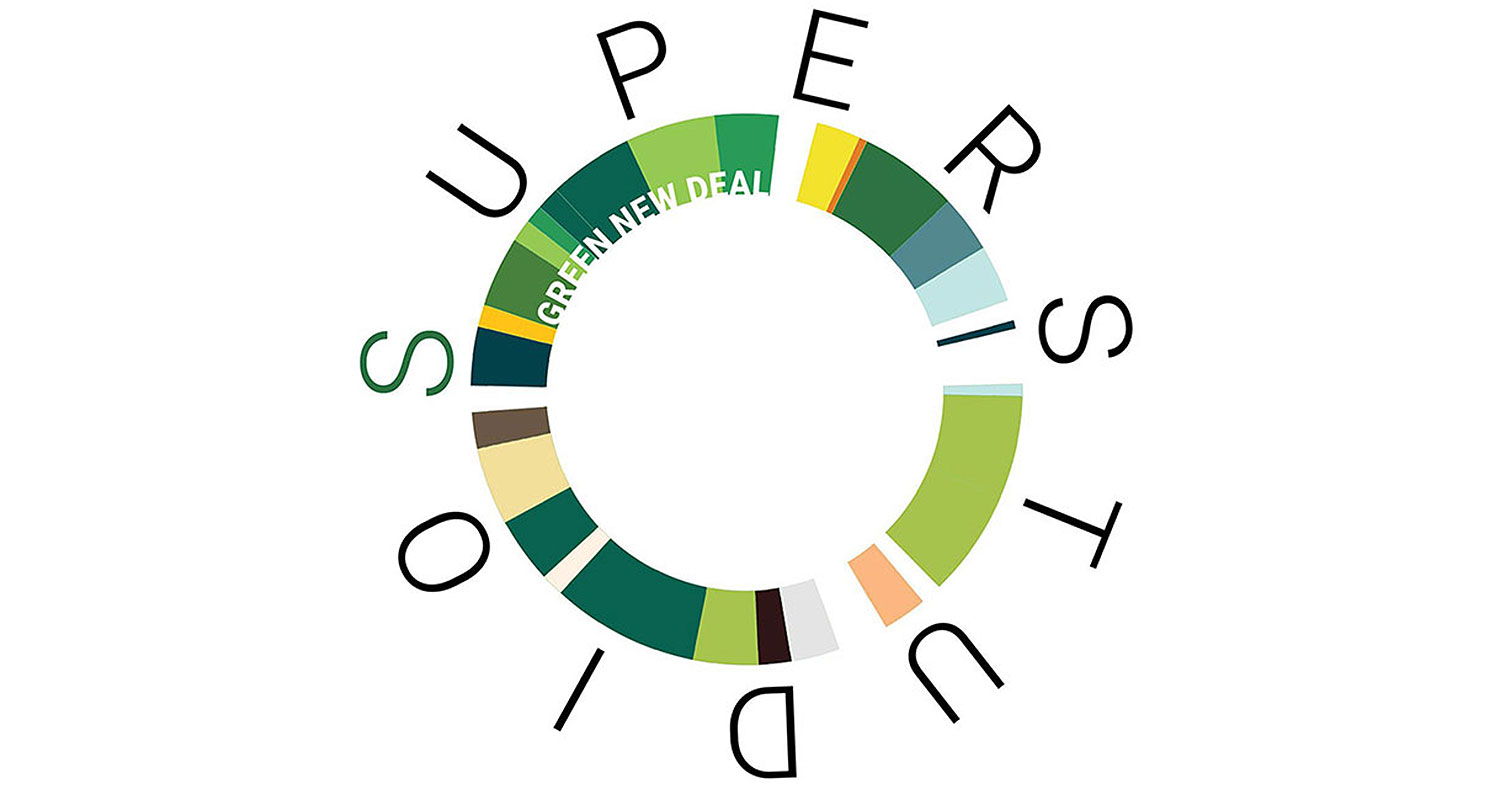 Tactical green infrastructure can be quickly implemented with little expenditure and highly impactful results. This hands-on approach teaches students, community volunteers, and emerging young professionals how to design, build, maintain, and advocate for green infrastructure projects that address climate change and a better world.
Tactical green infrastructure planning is in the works with Seattle University students and Kevin Perry of Urban Rain Design as part of the Green New Deal Superstudio. Tactical green infrastructure is a specialized design-build methodology that encourages students and design professionals to work together to identify, design, and construct expedited green infrastructure demonstration projects. Berger Partnership has teamed with Seattle University students to convert the underused Flagpole Plaza on the eastern edge of the campus into a beautiful rain garden to demonstrate how to simply and cost-effectively address the negative effects of urbanization, green equity, and the climate crisis.
Not only would projects like this provide direct stormwater management benefits, but they will give students, design practitioners, and the public the opportunity to work together in a hands-on environment to quickly improve the quality of their local parks, schools, and open spaces. The hope is that eventually public agencies will fund tactical green infrastructure projects at a regional/national scale to make a collective impact on stormwater management and climate change.