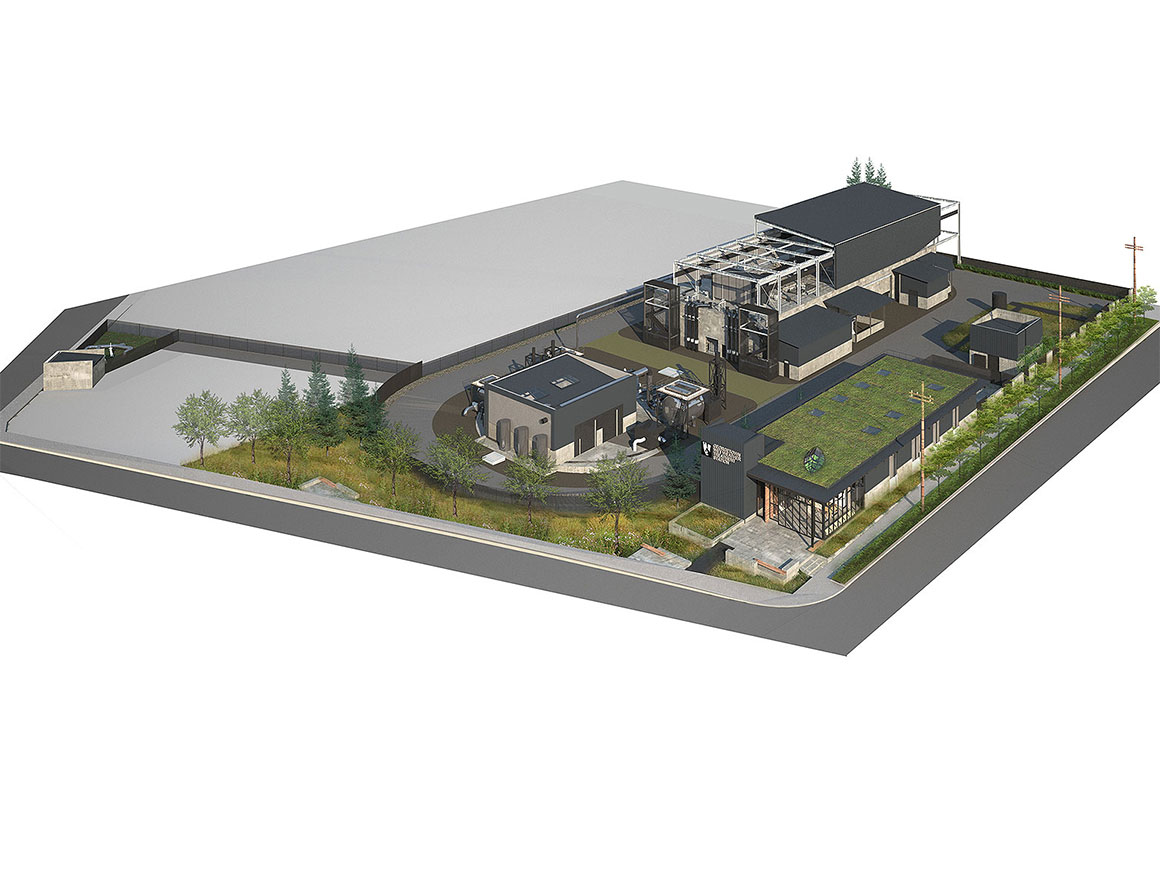 Georgetown Wet Weather Treatment Station Seattle, WA

The Georgetown Wet Weather Treatment Station (GWWTS) is a King County satellite CSO treatment facility that will operate approximately 20 times per year, processing about 70 million gallons of wastewater a day when needed. A primary goal of the project is to enhance the public's understanding of wastewater infrastructure. This is being achieved by creating a facility that is environmentally and socially sustainable through conservation, efficiency and stewardship.

All rainwater that falls on site is slowed, cleansed and celebrated through Green Stormwater Infrastructure (GSI) strategies such as a large vegetated roof, permeable pavements, extensive bio-retention planters, and rainwater-capturing cisterns. The cisterns provide 50% of the site's irrigation, as well as stormwater detention. Once diverted and processed at the treatment facility, clean stormwater is returned to the Duwamish River at the outfall site. Landscape restoration and riparian mitigation plantings at the outfall restore mudflat, marsh, and riparian habitats, which stabilize the shoreline with vegetated systems and large woody debris as well as engineered bank armoring. This project received Envision® Platinum from the Institute for Sustainable Infrastructure (ISI) in 2018.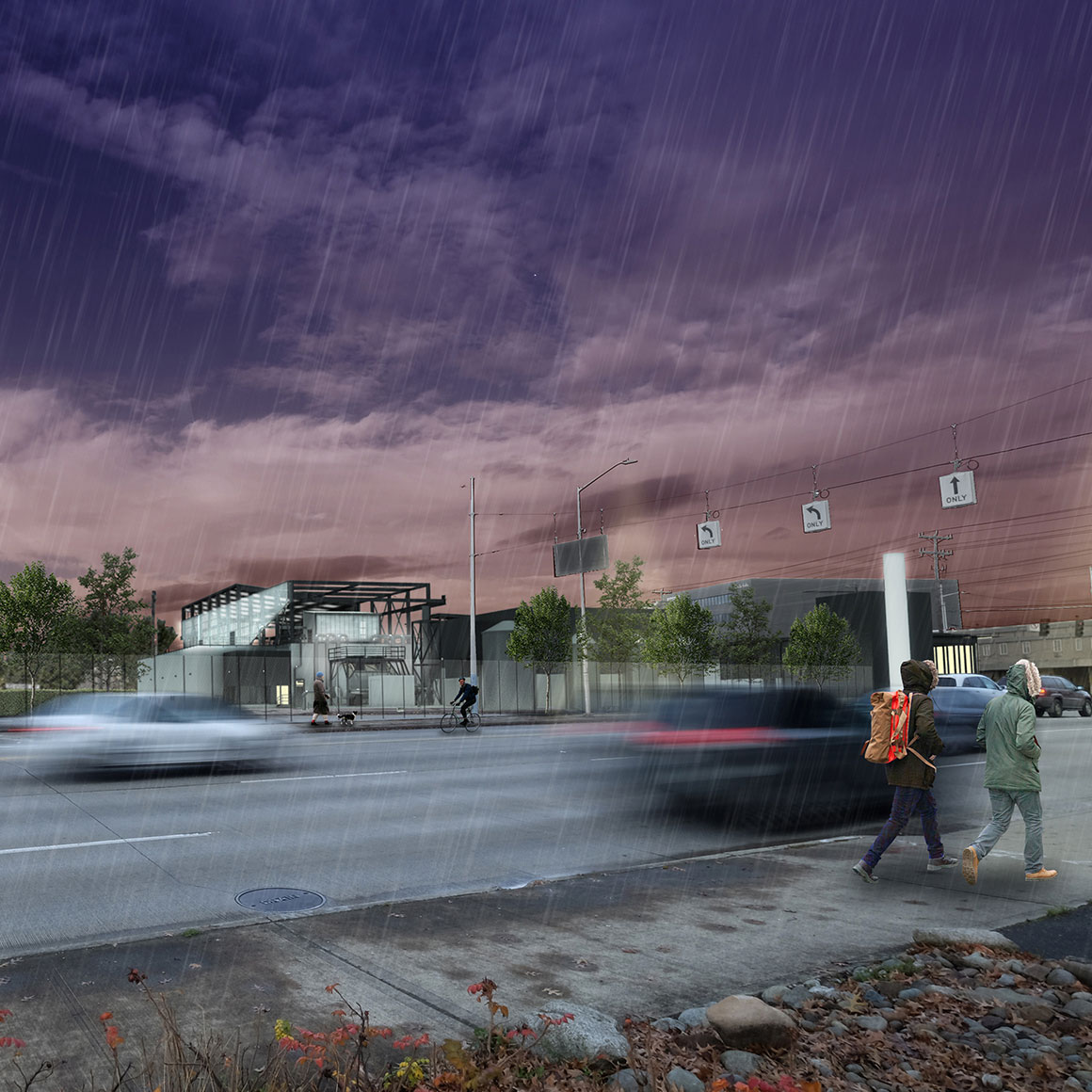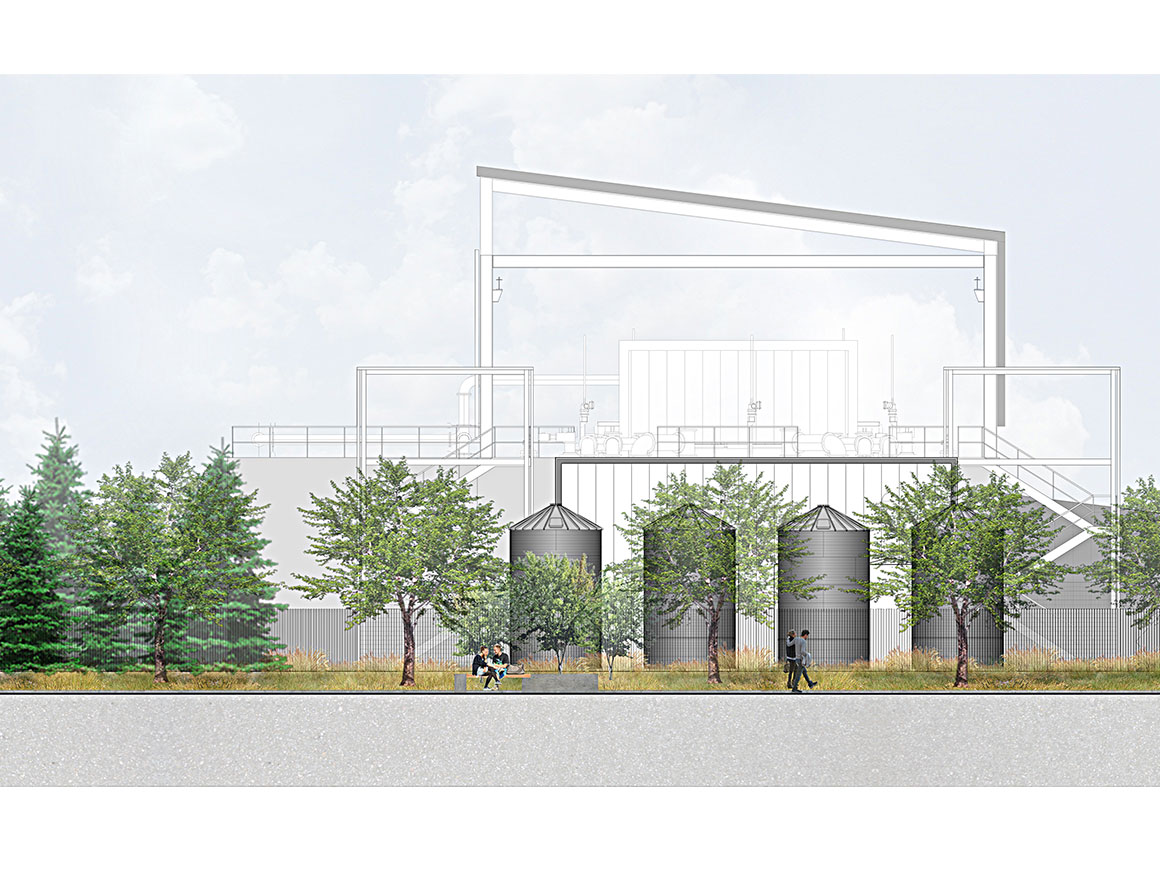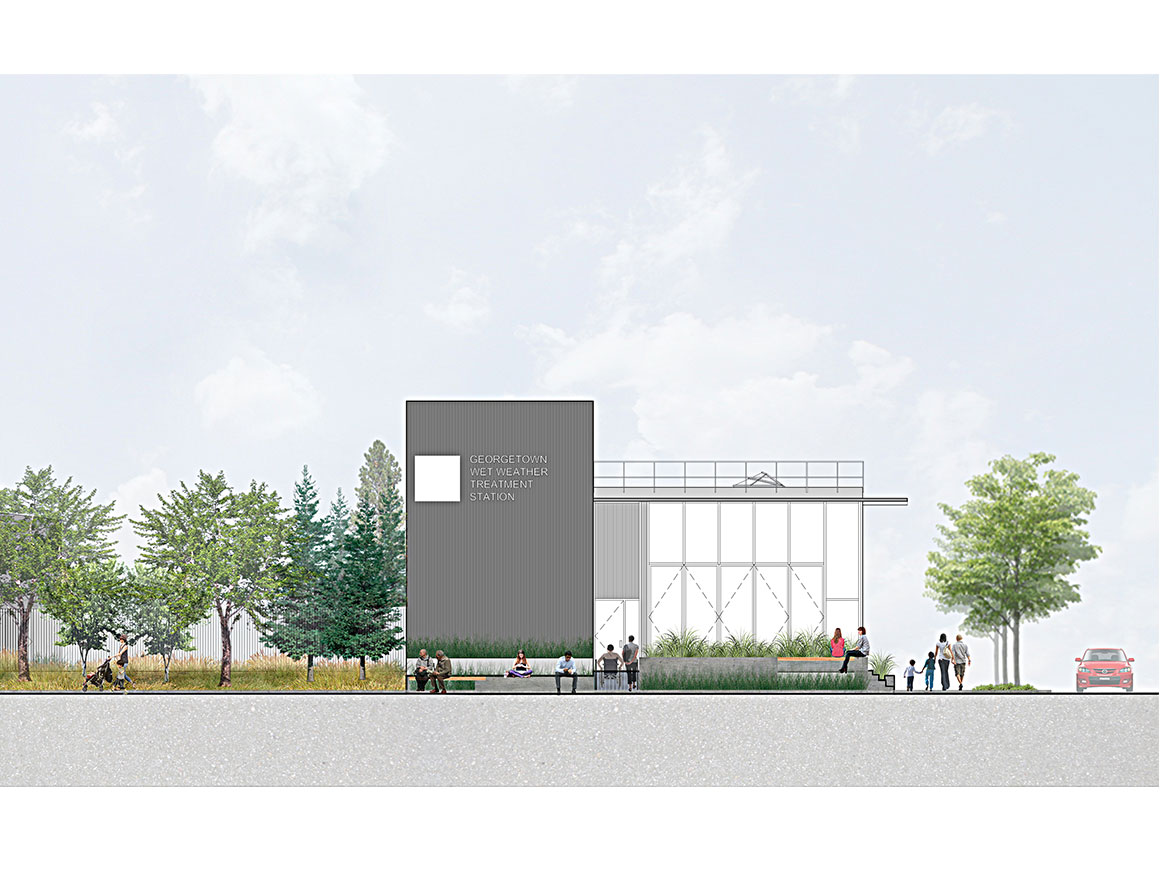 "The thoughtful design of this infrastructure project makes "the Machine" visible to the community by humanizing the design and expressing craft, grit, and neighborhood character at all scales."