Black Lives Matter: Our Role As Designers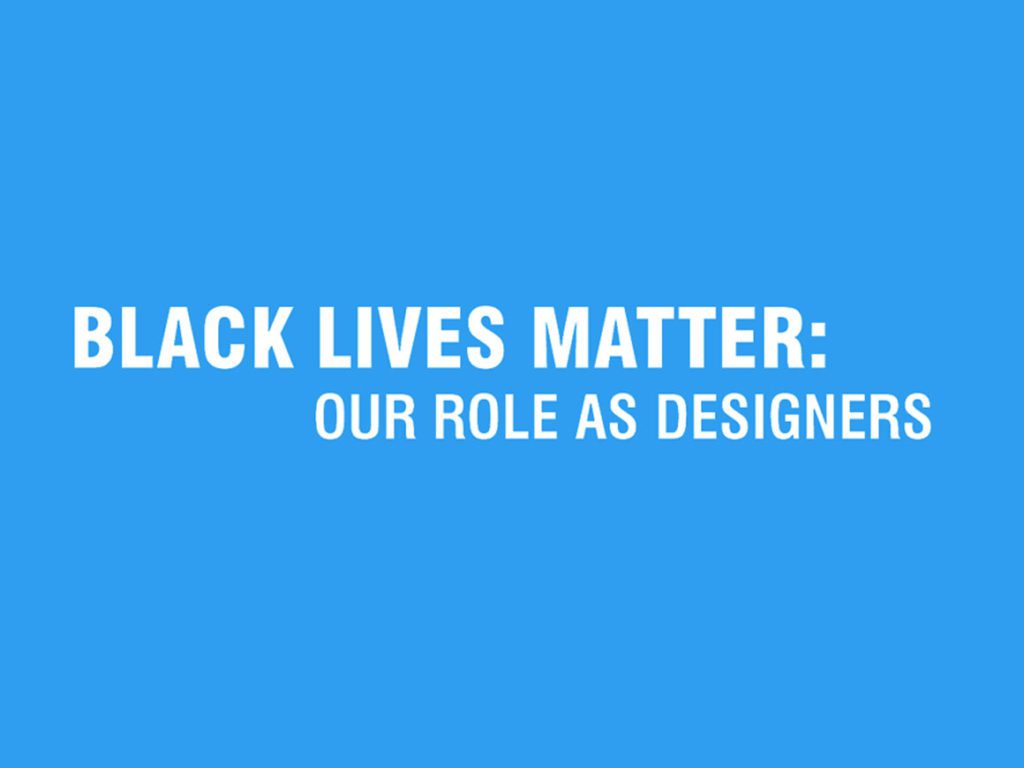 As we process recent events and acknowledge the institutional racism that led up to this point, we stand together to pay respect to the communities of color we work with. We commit to continue to listen and learn from these friends, neighbors, and colleagues as we work to become better allies.
We recognize that as designers we have a profound impact on the built environment, the way people use that space, and who feels welcome in those spaces. As a community of designers, we are committed to designing equitable spaces. We are committed to advocating for change within our company, our communities, and our country to repair the damage of this shameful ongoing legacy of racism and ensure that the places we design and our society become just, equitable, and inclusive for all people.
We believe we have a responsibility to vocalize support of our colleagues of color, the communities we work with, and the values we seek to uphold. As such, we have made a donation to Wa Na Wari in support of the local Black arts community.
We stand in solidarity with the Black community and all communities of color, and urge our colleagues and partner organizations to take action.