CKC Art Plan Work Session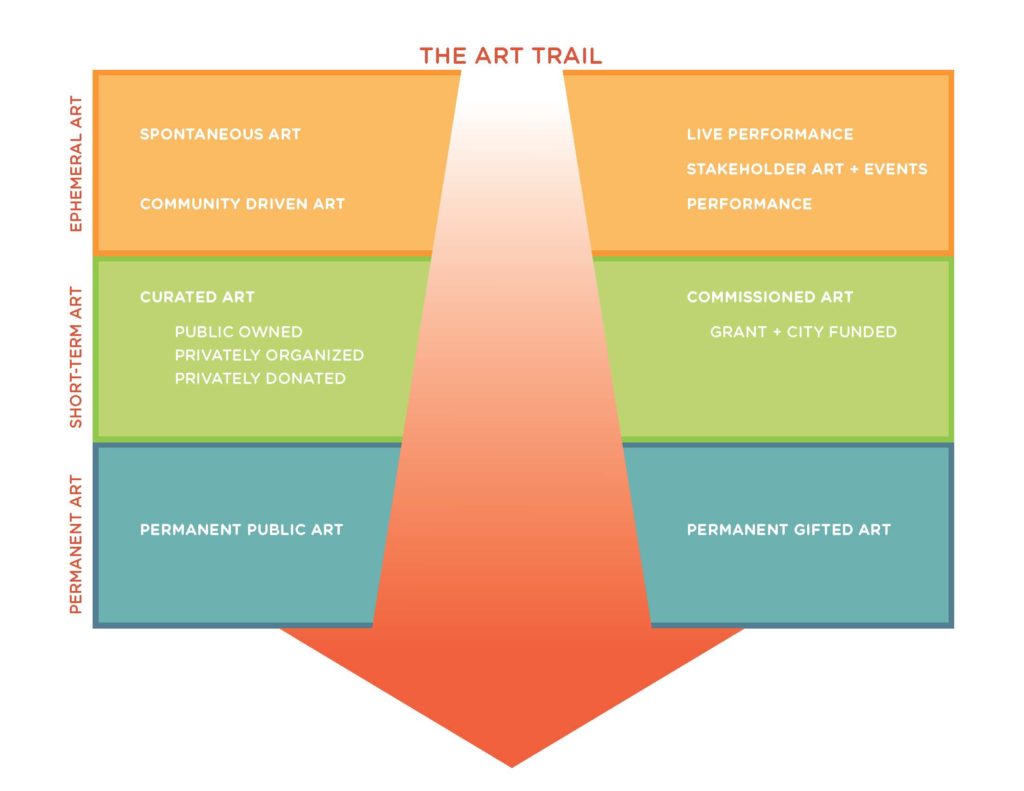 Berger Partnership (Guy Michaelsen, Brad McGuirt) and trustee arts advisor Eric Fredericksen had a fun and inspired community work session in Kirkland on Wednesday evening (Jan. 20) to shape the Cross Kirkland Corridor (CKC) Art Plan, a complement to the CKC Master Plan, which they completed last year.
The emerging art plan was presented with ideas offered by the public that ranged from overriding concepts to influence art on the corridor to amazingly specific ideas. We are excited to see the ideas come to fruition, from the CKC "Drone Film Festival" to the string quartets playing in the soon-to-be-realized I-405 undercrossing.
The event was held in the new Kirkland Public Safety Building (designed by Miller Hull with Berger Partnership designing the landscape), allowing a little fun with the Kirkland Police podium
"…remember only YOU can make art on the CKC happen!"