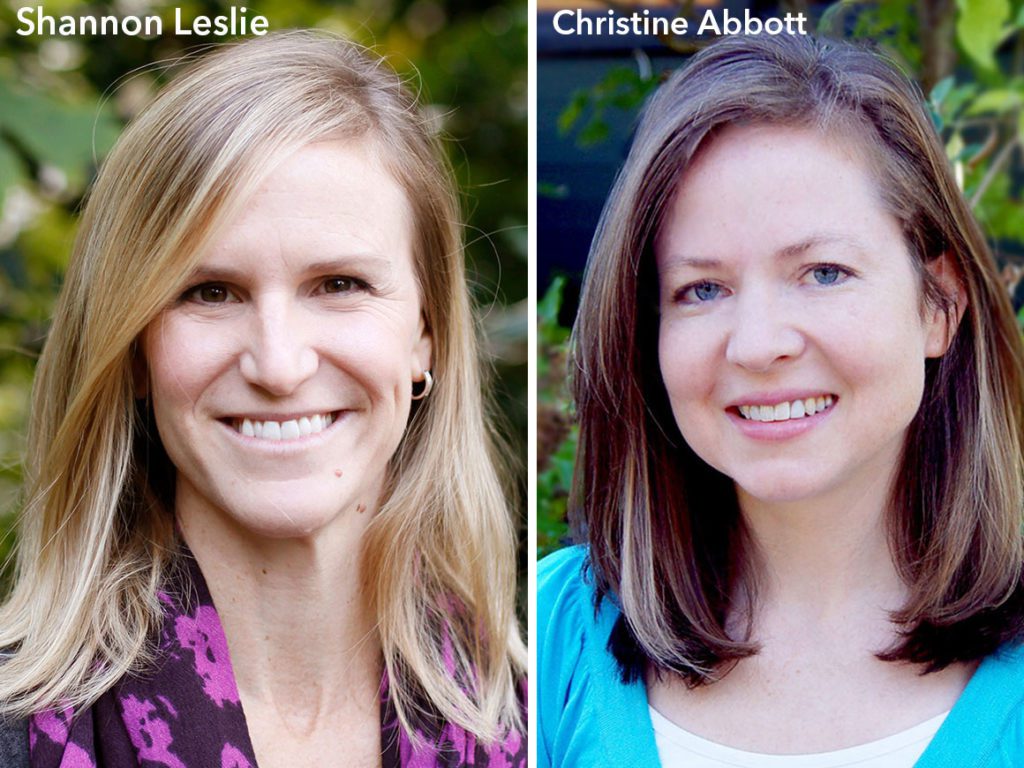 Congratulations to Shannon Leslie for her promotion to associate and Christine Abbott, PLA, ASLA to project manager!
Shannon's promotion is a recognition of her leadership with the firm's growing residential market and keen interest in the importance of supporting native ecologies for projects of all sizes. Shannon supports the entire office with her extensive plant material expertise, ensuring Berger's ethos of ecologically responsive design resonates with all our projects. She joined the firm as an intern, producing a report exploring the fundamentals of integrated design and how Sustainable Sites Initiative and the Living Building Challenge apply to landscape architecture.
Prior to joining the firm, Christine was a visiting Assistant Professor at the Sam Fox School of Arts and Visual Design at Washington University in St. Louis. She forwarded her passion as a professor teaching architecture and landscape architecture history to leading the firm in work on historic and Olmsted Brothers' designed parks. Christine's sense of curiosity and inquisitive approach to both the design process and final product provides a deeper level of meaning and understanding to her projects. She leads the firm's Justice, Equity, Diversity, and Inclusion committee and launched the firm's limited series podcast, Clear Umbrella. Outside of the office, Christine is a member of the University of Washington's Professional Advisory Committee and the Volunteer Park Trust Steering Committee.