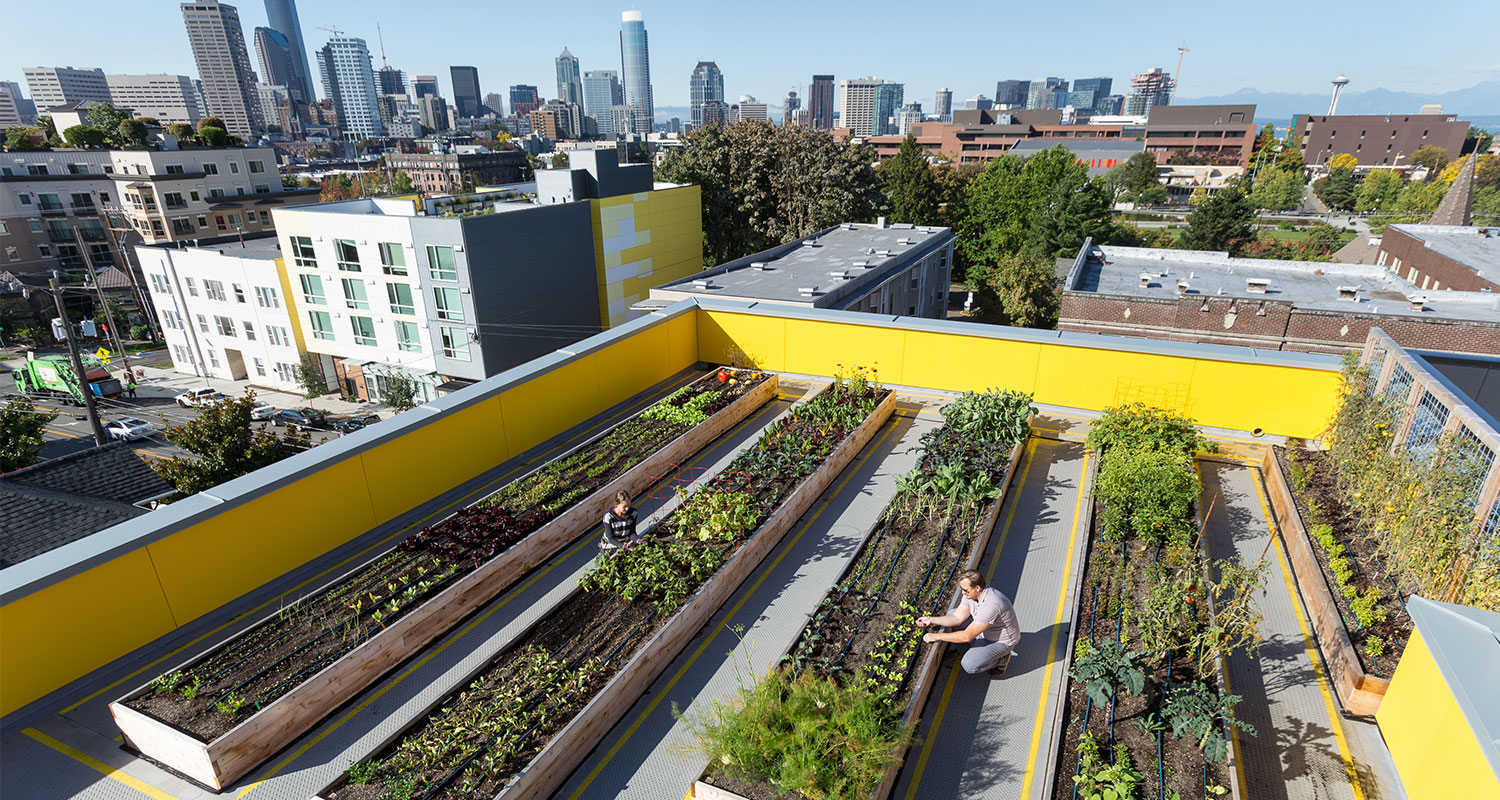 Capitol Hill Urban Cohousing & Rooftop Farm Seattle, WA

Maximizing the spirit of community, density and sustainable standards, the Capitol Hill Urban Cohousing project encompasses nine open floorplan homes, a community gathering space known as the living room, ground floor retail and a rooftop urban farm. The members of this 4,500 sq. ft. intergenerational community believe in the value of sharing, environmental stewardship, contributing to the neighborhood, maintaining strong interpersonal relationships, and good health.

The rooftop farm was designed and managed by Seattle Urban Farm Company and is in production year-round, providing fresh, organic produce for cohousing families and a local restaurant. It is envisioned as an urban farming incubator that will serve as a catalyst for education and the propagation of other rooftop farms throughout the Capitol Hill Neighborhood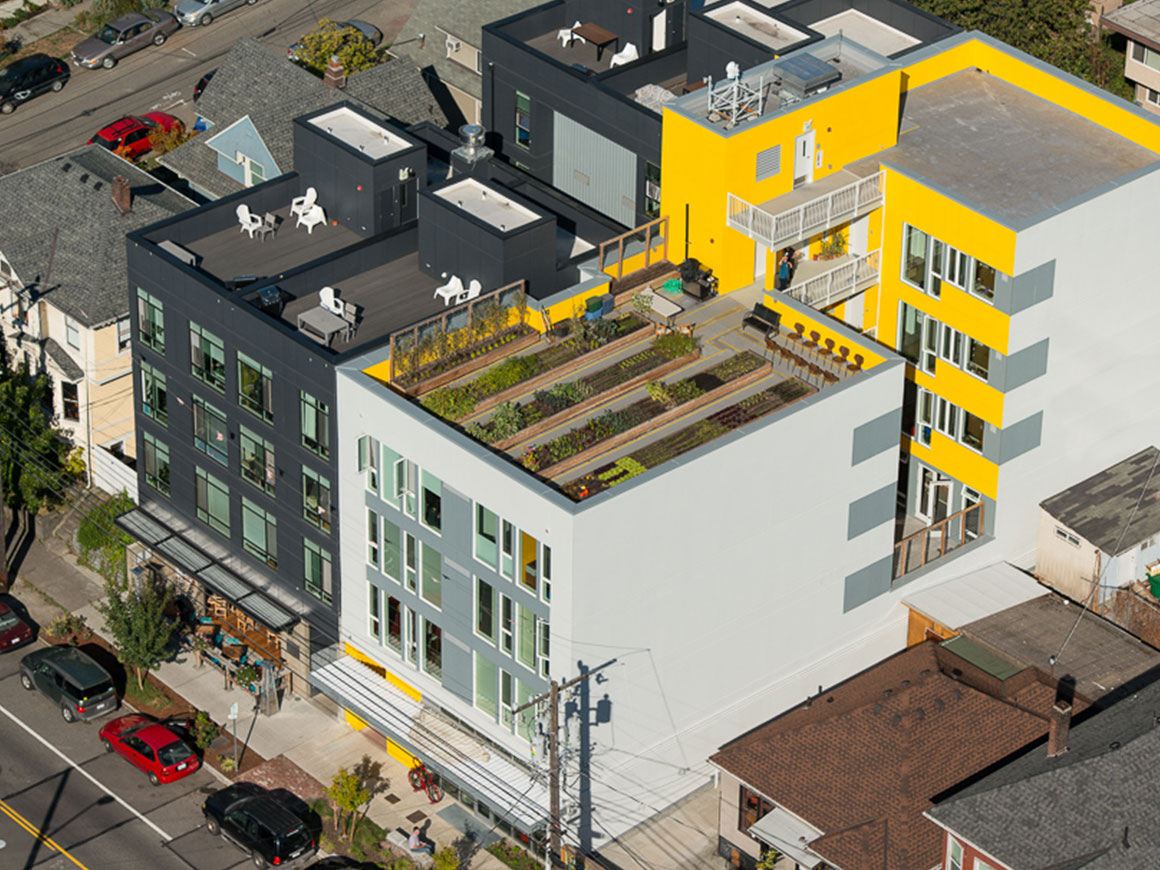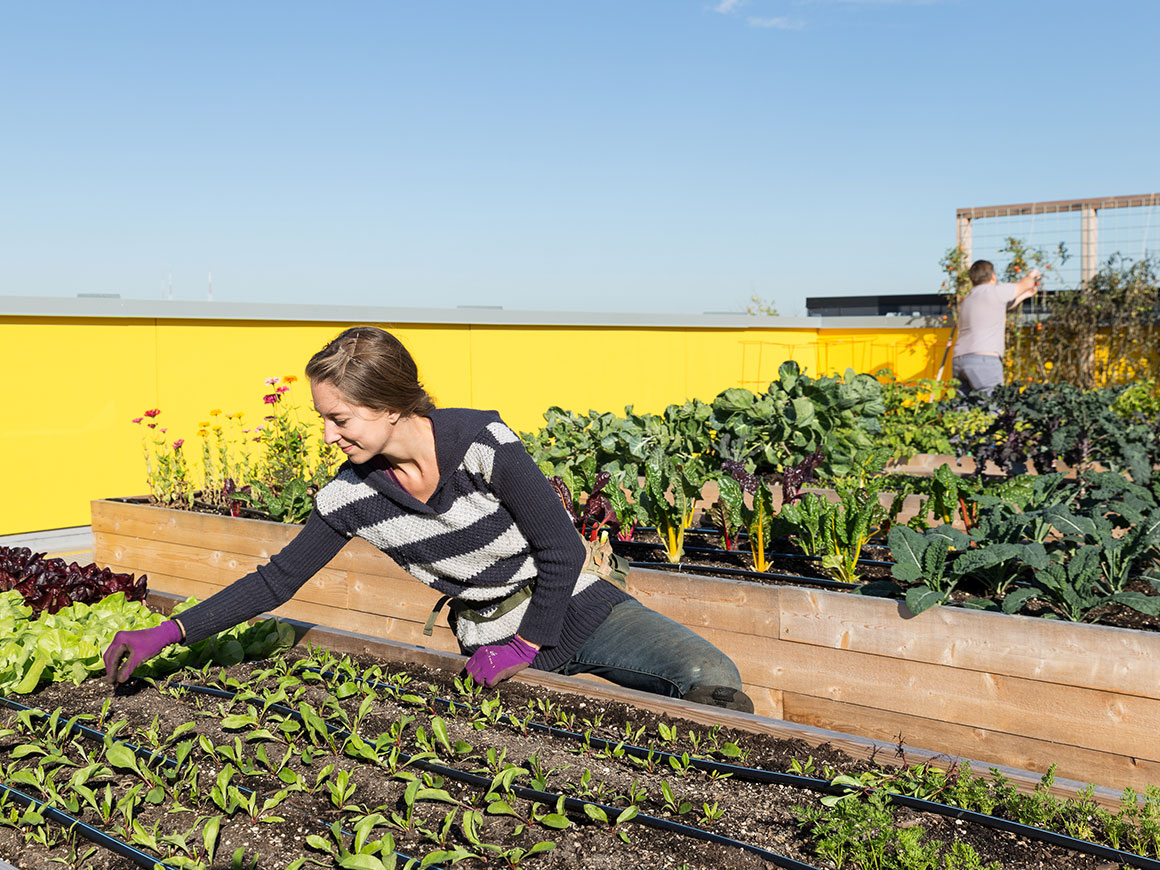 Capitol Hill Urban Cohousing Vision: community bridging generations, aiming to be good neighbors on Capitol Hill. We value sharing and seek health, both for ourselves and our planet.