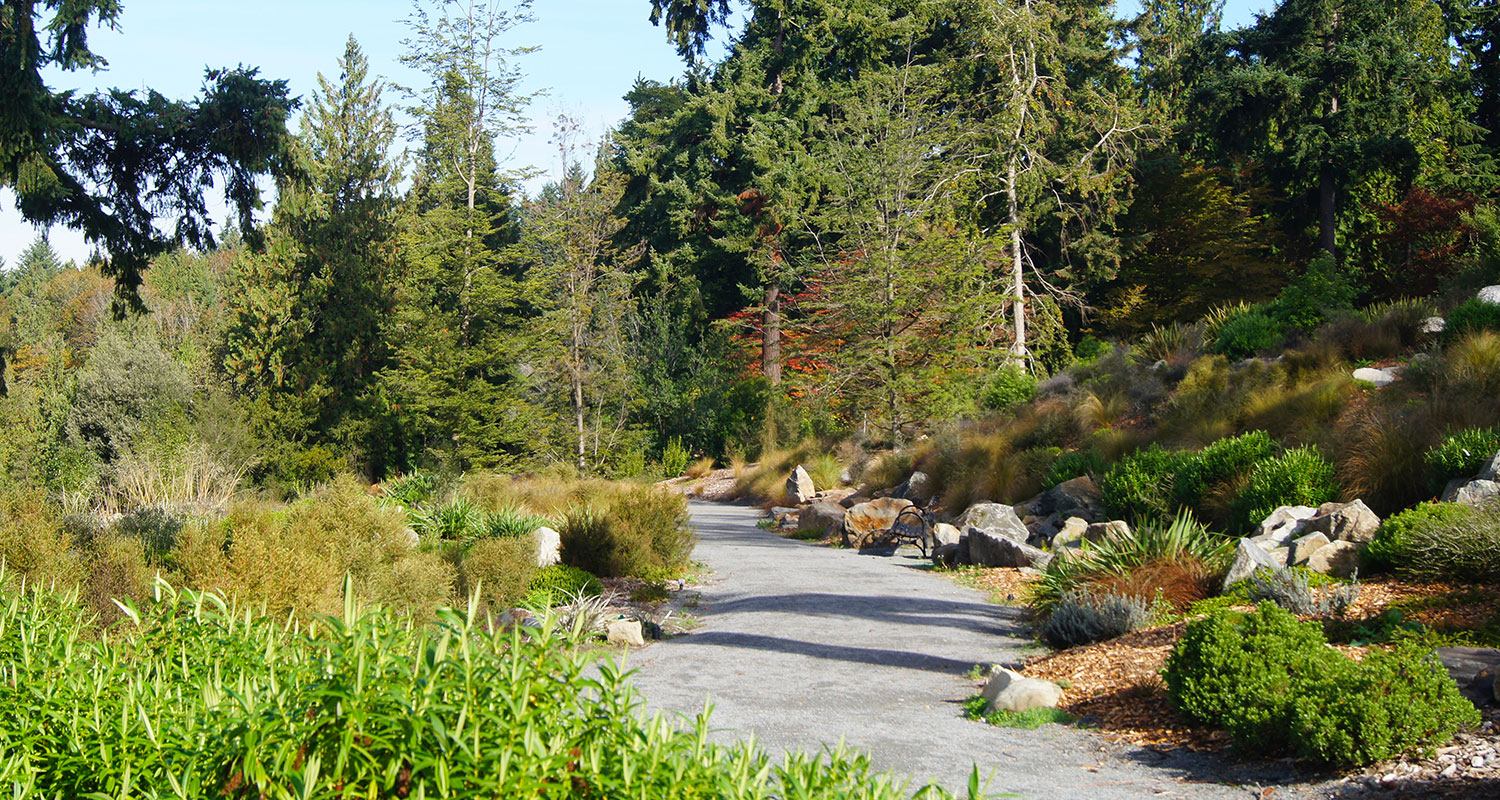 Washington Park Arboretum Seattle, WA

Our work at the Washington Park Arboretum includes the Pacific Connections Garden, the New Zealand Forest, and the Arboretum Trail and North Entry.

The Pacific Connections Garden is the first new exhibit of the Arboretum's 20-year master plan and features plants from regions along the Pacific Rim with a focus on New Zealand, Cascadia, and the most prominent part of the Chilean Garden. Working with the public, SPR, UWBG, and the Arboretum Foundation, we designed infrastructure, selected plantings, and relocated collections to create an immersive experience indicative of each region.

For the North Entry, the Arboretum is embarking on creating a more graceful park entry that clearly announces arrival and the addition of a much needed, safe, and accessible multimodal trail along Lake Washington Boulevard. Berger Partnership led the development of the master plan design.