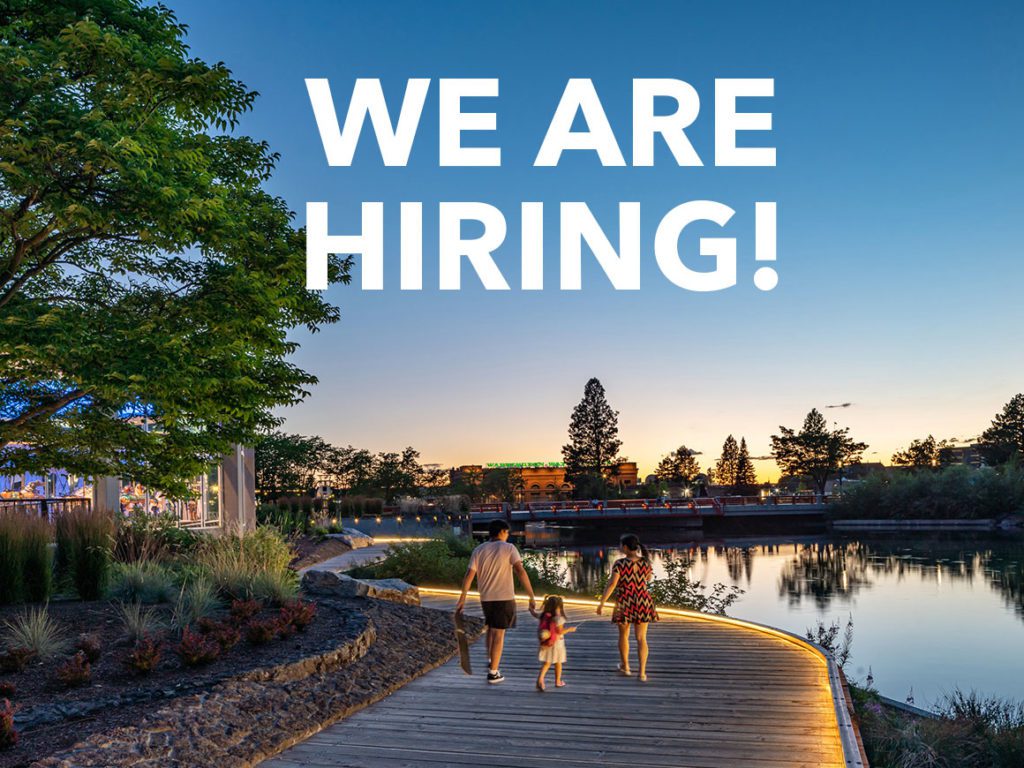 Berger Partnership of Seattle, Washington, is seeking a creative-minded individual to join our design team. As an office, we are actively working toward creating a just, equitable, diverse, and inclusive (JEDI) work environment and design practice. We encourage people of all backgrounds, communities, and experiences to apply. The successful candidate ideally has a degree in landscape architecture or other related field and preferably has 2-3 years of experience or more in a design office setting.
The position requires a collaborative, organized individual with initiative, capable of working independently, and offers experience working on a wide variety of project types and scales. We are looking for a team member able to contribute to project documentation and graphic communication including project renderings and the assembly of reports, narratives, and presentations. Project experience in sustainable design and landscapes over structures is preferred.
We are working remotely so being in Seattle is not required, flexible work hours can be negotiated.  Visit our Studio page to learn more about the application process.
Preferred Software Skills Include:
Revit, AutoCAD, Adobe Creative Suite, 3D modeling (Rhino/Grasshopper), Lumion, Microsoft Office