Georgetown Wet Weather Station Awarded Envision Platinum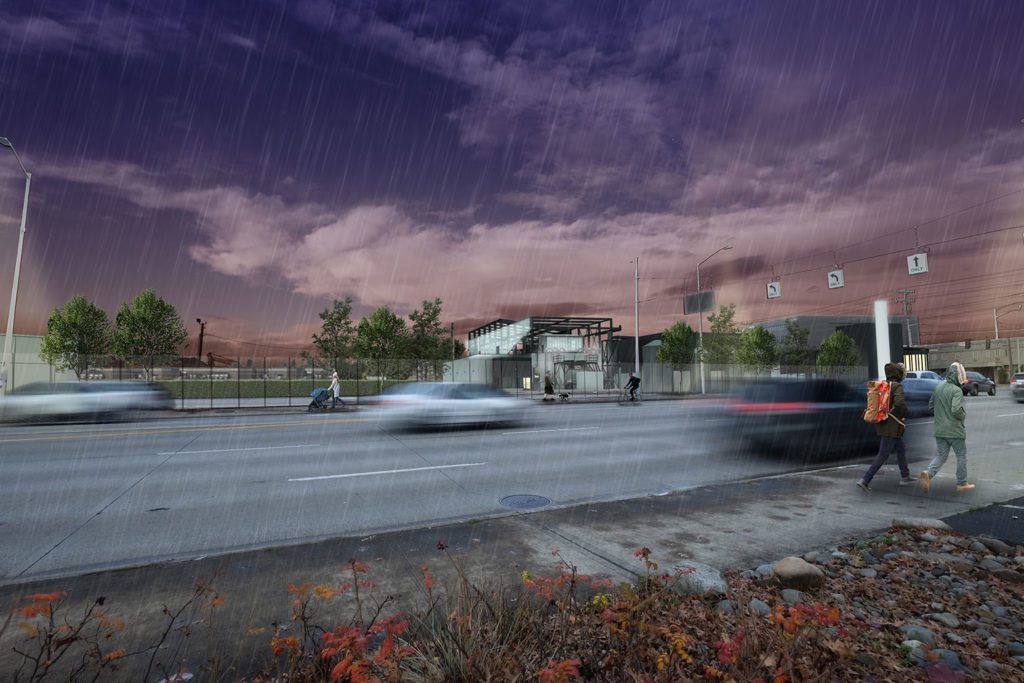 Georgetown Wet Weather Treatment Station is not your typical combined sewer overflow (CSO) project. It received the Envision Platinum designation for going above and beyond to improve the natural environment and community quality of life and the team's demonstration of tremendous leadership in sustainability throughout the planning and design process Congrats team!! Rendering by Signal Architecture + Research.
GWWTS is the third Envision-recognized project in Washington State and the first to receive the Platinum Award.