It's Our 50th Berger-versary!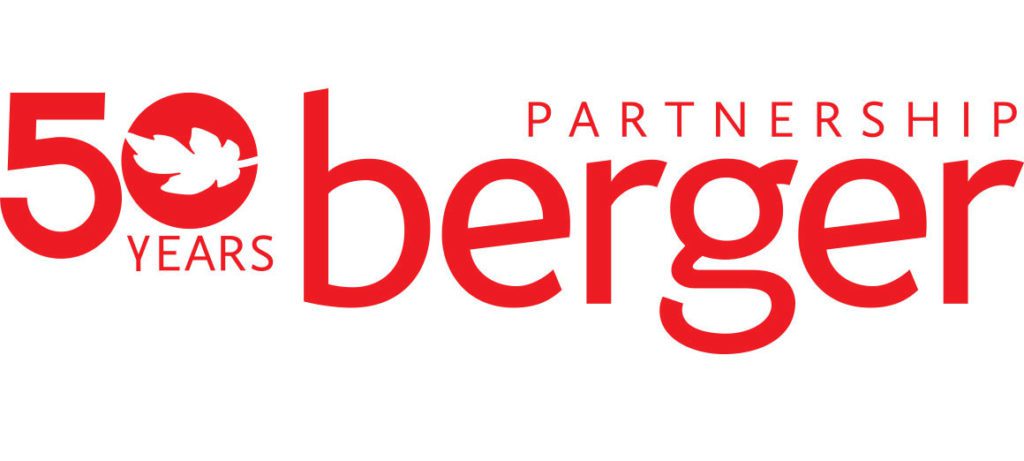 Founded in 1971 by Tom Berger as Tom Berger and Associates, this year marks our 50th Anniversary. Tom hung his shingle, as did others like Starbucks and Group Health, while the Save the Market campaign was underway and the infamous "Will the last person leaving Seattle – Turn out the lights?" billboard appeared. Seattle is home to innovators, creatives, and risk takers, so it's no surprise that Tom founded the firm during a time the discipline was just beginning to stake its place in the architecture, engineering, and construction industry.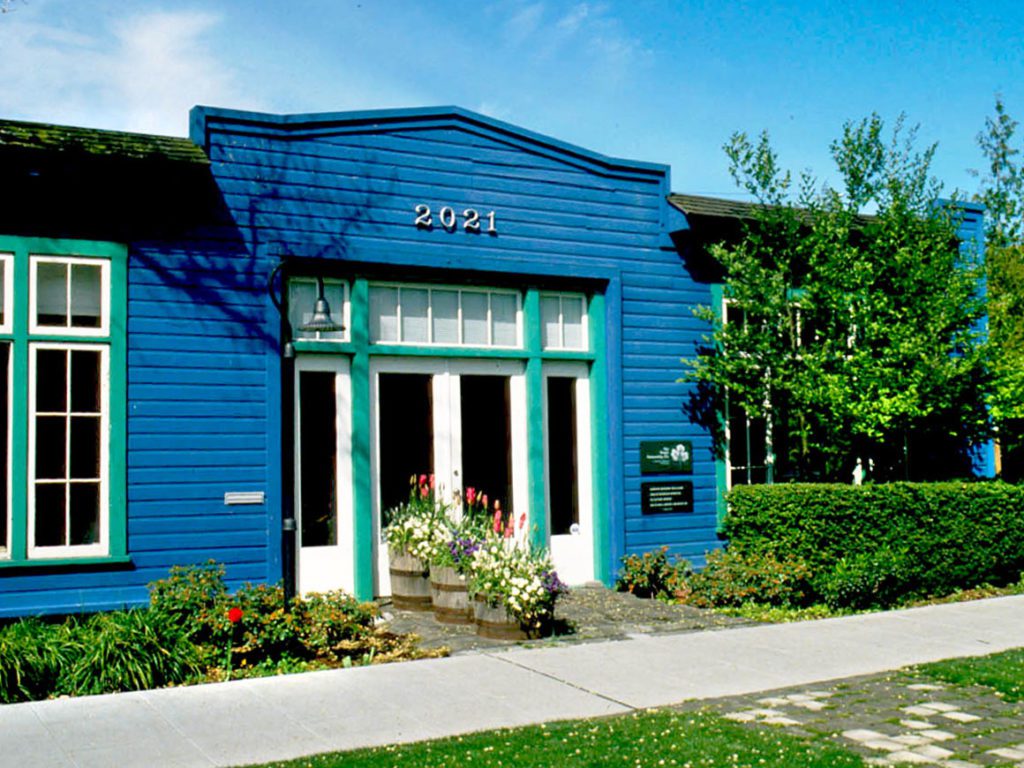 Since the firm's founding we've been fortunate to play a role in shaping the downtown core with projects like Two Union and One Union Square, the Space Needle Plaza, the REI Flagship Store, and Cal Anderson Park. Our belief in the importance of natural systems earned us a place on the state's first Gold LEED rated project, IslandWood, and the world's first Living Building Challenge certified commercial building and park projects, the Bullitt Center and McGilvra Place Park. Adobe Headquarters in Fremont was our first tech building and we now find ourselves as the prime landscape architect for the 72-acre, 18-builiding Microsoft Campus Modernization project in Redmond. Much of our success is owed to the support of our many inspiring clients and collaborators and talented staff. Join us in sharing our story and our thoughts on the next 50 as we celebrate the decades.